Storage Solutions
Data Storage is structured via driven technology which is Built for Cloud with a service experience.
As our Cloud Solutions Company ensures driven technology it reduces burden associated with management of infrastructure, also gain a complete awareness of data. Best Cloud Storage for Business is provided to help you perform any time & anywhere, which in turn results in integration to public cloud and ensures data mobility. Delivered as a service on-premise which grows per use elastic capacity. We are one of the best partners of HPE in Kerala.
HPE storage solutions provide storage for all types of business needs. It's very efficient with reduced chances of risks.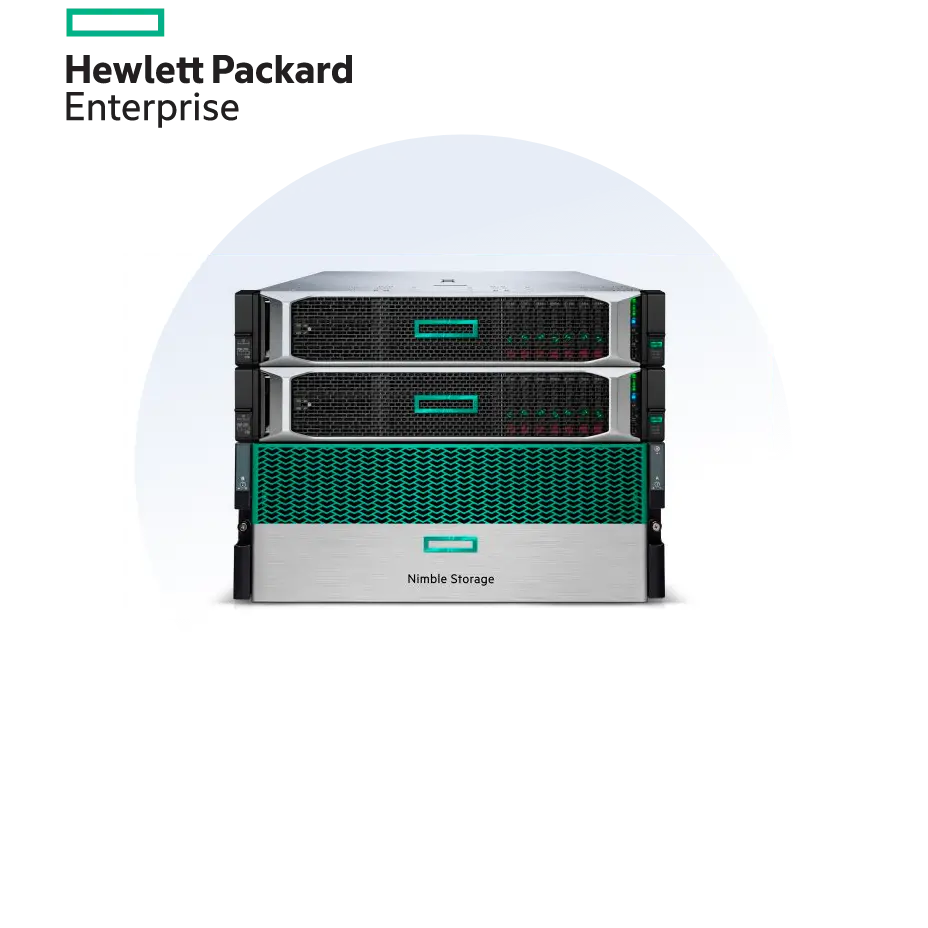 Main attracting feature is Flash for all, which in turn provide power to reduce workloads and adaptable spacing facility. Also Storage can provided for any application as well is notable. Thus running with existing application is also made possible and can pave a way for induced infrastructure growth. Future ready Support is an another feature. It help you business to plan storage roadmap of full IT transformation projects.