Data Centre, Private & Public Cloud
Keeping the functions such as Power, Security, High Availability as major criterions, DATA Centre Infrastructure was constructed, revamped, synthesised and finally presented as the best infrastructure option before you.
Implementing Cloud for the business achievements in various verticals results in
Time to market via flexible response to the market changes, also
Improvement in quality and consistency.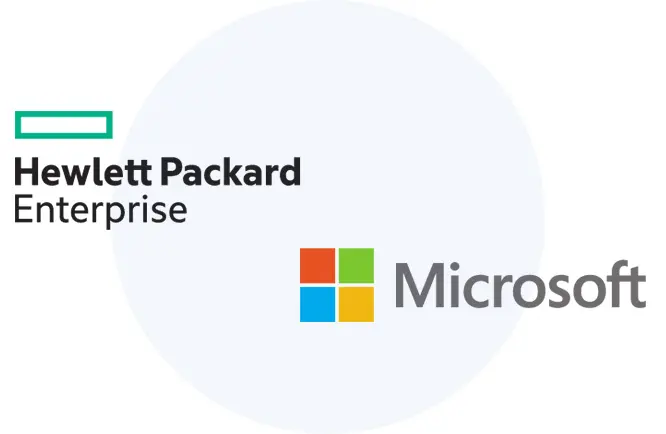 Our partners aligned for providing the same are HPE and Microsoft.
After envisioning the purpose and functioning of cloud in your business, we suggest you Roadmaps and the unique business cases that matches your business need. Business cases can calculate the approximate cost of migrating to the cloud and the complete required regarding the migration purpose.
We focus to implement Public, Private and Hybrid cloud and thereby offer the packaged services provided by cloud in your business, strictly customized based on your need.
This Cloud Solutions Company in Kochi(Cochin), Kerala has aligned with top players in the global market, who are the Amazon Web Service and the Microsoft Azure for the above-mentioned services.